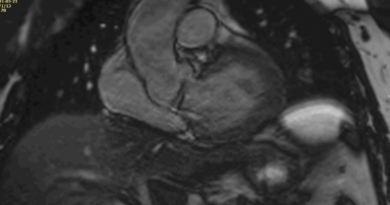 What do you think about the following cine-sequences?
272 total views, 2 views today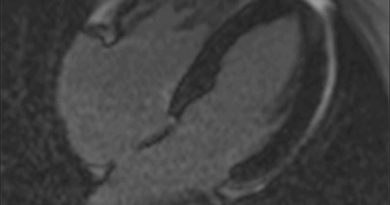 61 years old woman, episodes of chest pain, absence of coronary artery disease at ICA. No other diseases. No hypertension. No familial diseases Known. EKG: ST abnormalities in V4-V6.
Which is the best interpretation of these images?
400 total views, 2 views today