---
Cardiac Imaging Agorà is a free space, where experts in cardiac imaging share their knowledge and experience to improve patient's care.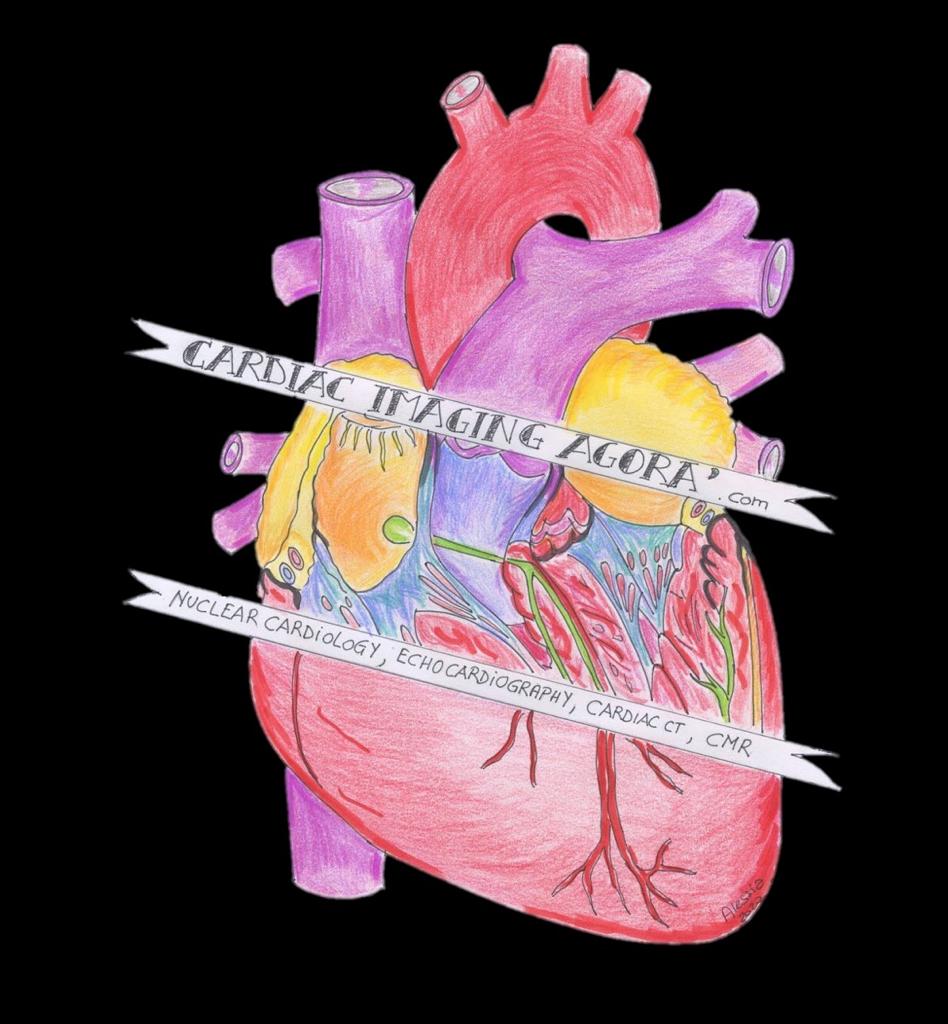 This web site has been founded in April 2020.
New cases and contributors added weekly.
More that 50 tutorials available.

Feel free to visit our index pages to see the list of available videos. For your convenience, tutorials are classified and provided both by modality and by disease.
Since December 2020 Multiple Choice Questions are published weekly.
Train the brain and test your skills !!!
MCQ of the Week


---
These tutorials are used for educational purposes and not to direct individual patient care.
All opinions expressed on these tutorials represent the opinions of the presenters and not the opinions of their respective institutions or professional societies.
Our Privacy Policy is available here.


Cardiac Imaging Agorà is also on YouTube.
Visit our YouTube Channel
36,575 total views, 6 views today