66 year old male patient who is admitted with refractory heart failure.
Symptom onset was 9 months earlier.
Creatinine of 2.4 mg/dl
LV dysfunction by echo with EF of 24 % and stage 3 diastolic dysfunction.
A cardiac cath was considered but given renal function…..

You would recommend:
A. Medical management with referral for to advanced heart failure therapies.
B. Consideration for revascularization given large amount of myocardium at risk.
C. Referral for STEM cell therapy.
D. ICD prophylaxis.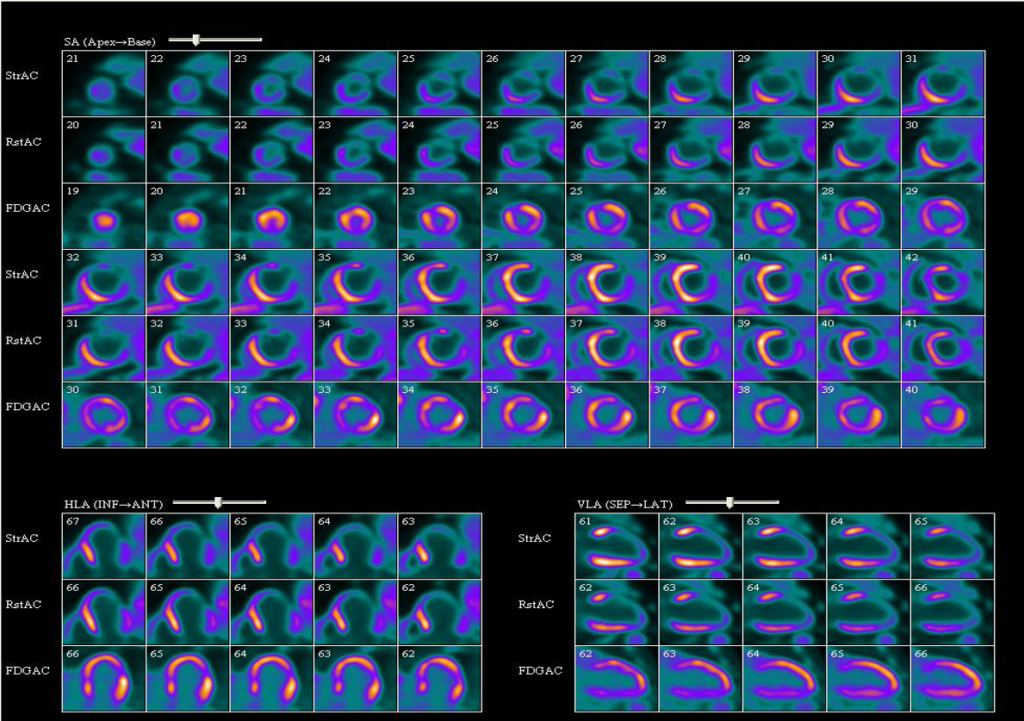 626 total views, 3 views today